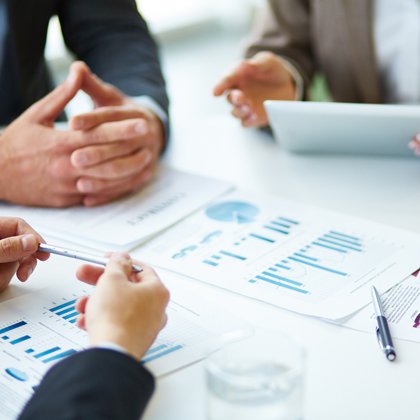 Tax Consultancy
The businesses might have a trouble with developing a solution regarding tax-related matters while focusing on strategy development, compliance with the legislation, risk management, and business plan matters.
Our tax consultancy services are for our customers to solve the tax-related problems by taking right decisions at the right time.
Within the scope of tax consultancy services, a tax planning is done in a manner that shall provide our customers with tax savings within the frame of laws such as Tax Procedure Law, Corporate Tax Law, Income Tax Law, Value Added Tax Law, Special Consumption Tax Law, Stamp Tax Law, and Incentive Legislation and Avoidance of Double Taxation Treaties.
Tax Consultancy services are one of the fundamental service areas of IRADEM and services within the frame of legislations are provided for our customers:
Practices Regarding Compliance with the Tax Planning and Tax-related Principles
Development of Tax Policies and Tax Optimization
Local and International Tax Situation Planning
Settlement of Tax Conflicts
Tax-related Due Diligence Practices
Detection and Fulfillment of Tax-related Obligations
Consultancy Services on Tax-related Matters
Constant Tax Consultancy
Participating in Tax Inspections and Conflict Settlement Agency
In the cases of Tax Disputes, resigning of the Company to the Taxation Authorities and Tax Courts,
Development of Tax Planning and Tax Strategies by taking the National and International Legislation, Provisions of the Avoidance of Double Taxation Treaty.